Designing
the brand within its ecosystem
We design the brand within its ecosystem leveraging unique insights, finding solutions that help our client's business to grow and thrive sustainably.
CHANGE
We pay attention to it all, more than ever before. Whether it is social, economic, or cultural changes in our world, we believe there is a shift to be more sensitive to the values and details of constantly evolving consumer behaviours with the influences of technology. A brand can no longer exclusively own and transmit their thoughts, but needs to be actively engaged with its consumers both on and offline.
BALANCE
A brand will shine when all its elements - products/services, consumers, culture, and employees, even its competitors - within its ecosystem are aligned and in good balance. That is why we are here to analyse, identify and design the ideal organic environment for the brand to thrive culturally and impact their goals to have sustainable business growth.
INSIGHTS
We love data to inform us of the current state of the brand within its surrounding world, but more importantly we are hungry for killer insights. They become strong weapons to optimise fundamental thinking to naturally elevate the brand. We want to make the brand relevant, aspirational and respected in society.
POV
We are a group of brilliant misfits, experts with diverse backgrounds juggling varying skills and experiences; combining logical thinking with creative thinking and trusting our intuition beyond conventional perspectives in order to seamlessly design the brand within its ecosystem.
Our specialties
Business Strategy Development
Brand Strategy Development
Marketing Communication Strategy Development
Creative Strategy development
Digital & Social Media Strategy Development
Brand Identity Development
Insight Mining, Development and Research (Naked Eye)
NPD/NSD
Others
About
Naked Communications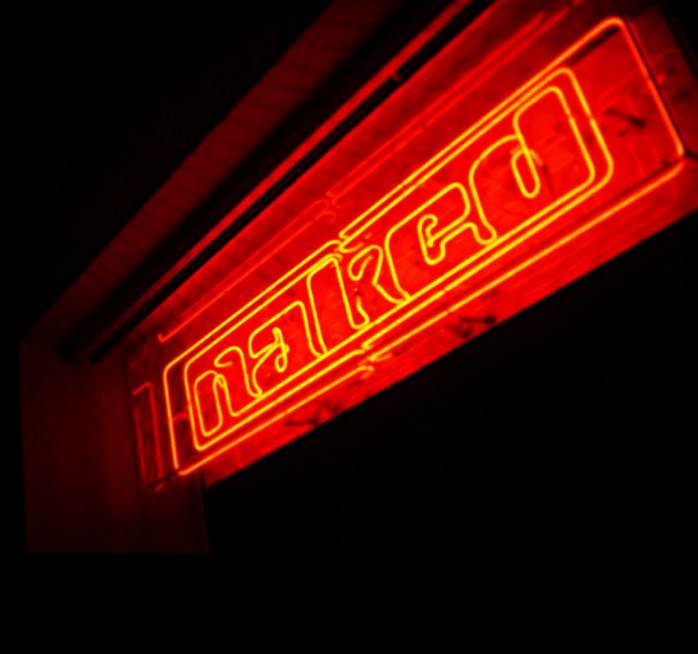 Manifested in London in 2000, as a strategic planning company, known as the first ever in the world who developed the concept of communication planning. Since the Tokyo office launched in 2007, as its 7th office in the world by Kaz Maezawa and Jonny Shaw, our globally minded brand designing experts have consistently provided ambitious clients from various industries with insightful and objective perspectives to achieve their business goals.